Are you going to build a new home, customize it, and use the opportunity to create the ideal atmosphere for you?
After all, home is where you unwind and spend quality time with your family after a long day at work.
A list of six crucial considerations to consider now that you have decided to build your sanctuary when building a new house, according to galuaplus.com.
Let's get started.
Six Factors To Consider In Building A New House
Original Design vs. Ready-Made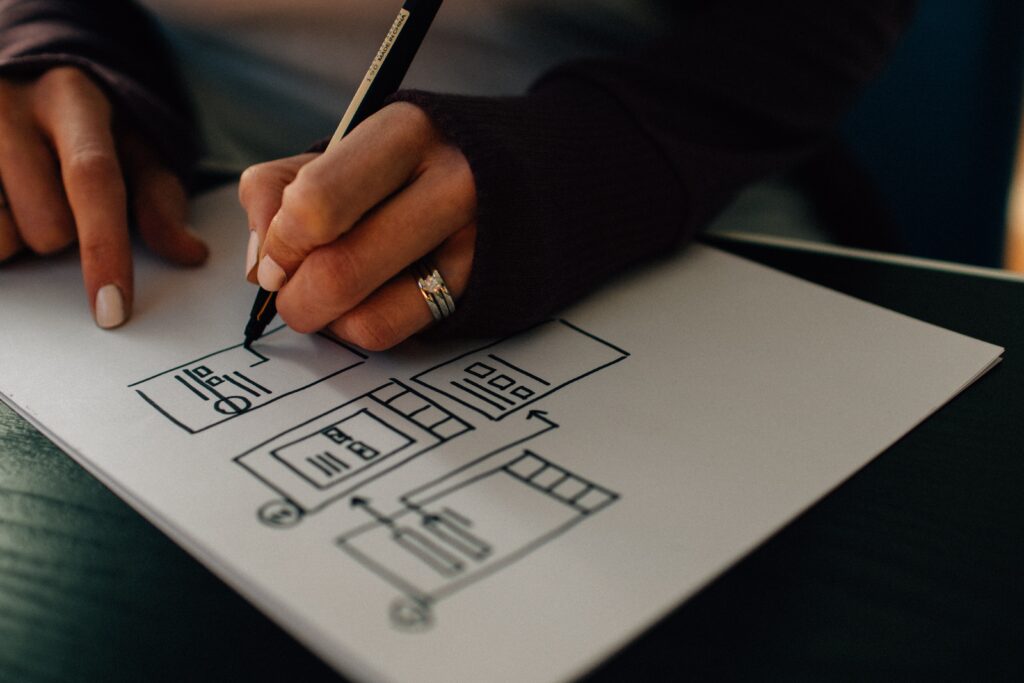 When building a new home, one of the decisions you'll have to make is whether to go with a ready-made design or something unique with an original design.
You should seek professional advice from persons who have recently bought a new home, both custom-designed and pre-built.
You can also look for advice, suggestions, and information on discussion boards and forums to assist you in deciding which type of home to purchase.
When building a new house, GaluaPlus is one organization that can work with you to meet your unique needs in terms of space, layout, and appearance.
Some pieces of land with a distinctive shape or size may cause a lot of attention to original designs.
You will need to collaborate with an architect, Rey Galua, that knows your demands and pays attention to every creative aspect when building a new house.
While an original design may be more expensive than a pre-built design, your home will be unique and a place where you can rest and entertain, and call home.
2. Knowing Your Specific Requirements
In order for your home to feel like home, you'll need to make a list of ideas and decide on critical must-haves for every new project.
Communicate your thoughts and gain comments if you're working with an architect.
Everyone desires and requires their personal space. Get advice from the architect to avoid costly blunders like having too many rooms, which increases the expense of maintaining and building a new house.
If you work from home, that executive study will help you save money on company expenses.
To accommodate your family and friends comfortably, consider adding guest bedrooms.
Utility rooms, such as the laundry, pantry, basements, or sunrooms for an additional entertaining area, are also important considerations.
3. Space Planning
There are basic rules to consider while organizing your area. On the south or southwest side of your home, the living room and dining room should be located south or southwest of your home. Still consider your preference when building a new house.
Remember that you'll be spending a lot of time in these rooms, so make sure they're well-lit.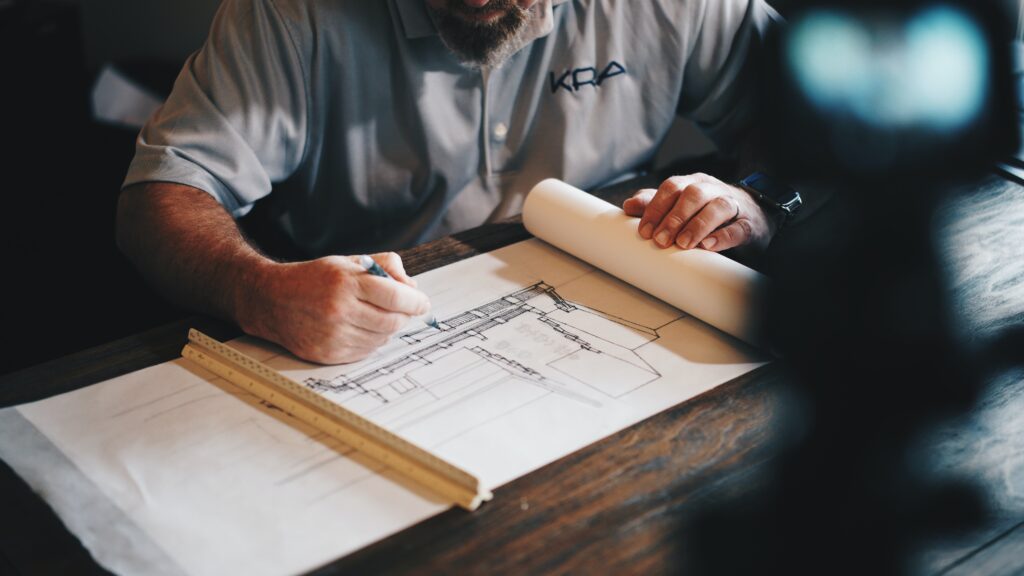 4. Getting the Best Materials
Choosing the proper materials is a critical aspect of design. A decent home should be durable, well-built, and able to last for decades. Consider the different options available in the field of construction technology.
Ceramics, concrete, wood (adding wooden beams to enhance the home), or the most expensive materials are all options.
A crucial component of the design is selecting proper materials. An excellent house should be long-lasting, well-built, and able to withstand the elements. Take a look at the various alternatives in the world of construction technology.
Ceramics, concrete, wood (adding wooden beams to the home to add character), and the most expensive materials are all possibilities. You might use several prefabricated items to save money and time during the construction.
You can visit GALUA PLUS Architectural Design Studio. One of the best trustworthy names in the industry.
Make a Financial Plan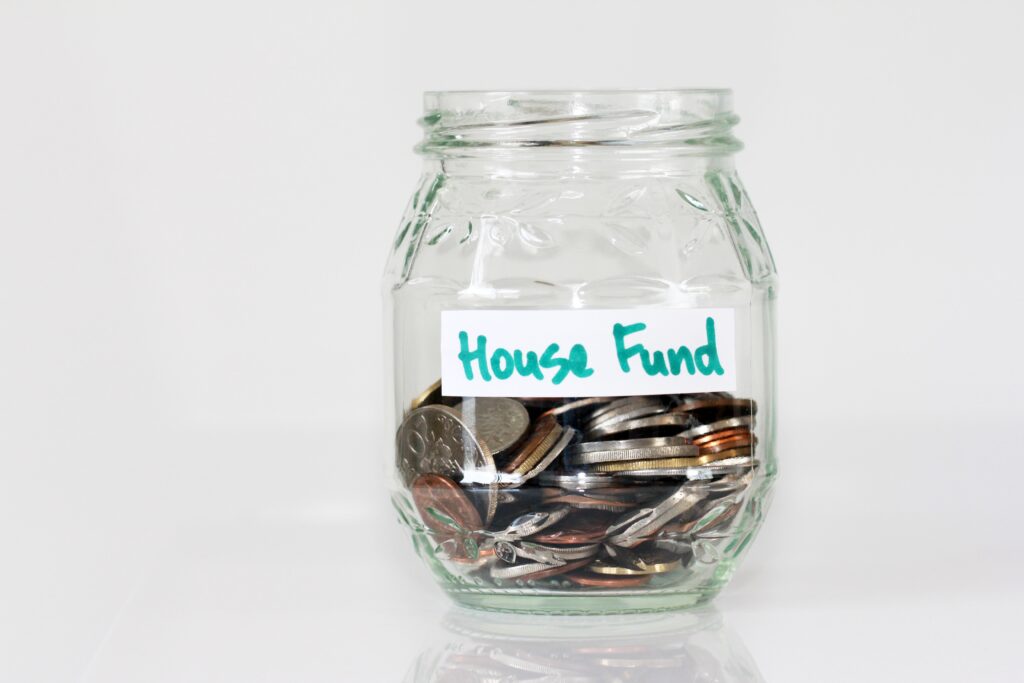 Now that you have determined your necessities and desires in building a new house, it is time to talk about funds.
Make a list of how much each item will cost and see if you can afford it using your checklist.
Remember to include in property taxes, any necessary down payments, as well as labor and material costs.
If you're dealing with a tight budget, here is a superb spot to figure out your priorities and add items to your wish list. Alternatively, you can inquire about a construction loan with your bank to ensure that you are completely covered.
Consider Hiring an Architect
Because they bring everything to life, they are possibly the essential person in the construction process when building a new house.
To begin, you must first discuss the project with them. Architects can create drawings, floor layouts, and cost estimates.
They will also assist you when hiring a contractor, electrician, plumber, and the rest of the team throughout the contract stage.
Architects inspect the construction site and collaborate with the homebuilder to establish the product cost. Consider an architect to be a project manager.
With so much on your plate, choosing the appropriate architect is very important or else your project will fall apart.
So, what should you think about when making your decision?
Choose which services you require.
Look into their expertise.
Examine their work samples/portfolio.
Inquire about recommendations.
Time to meet the designer or architect.
Building a new house entails a lot of work. Remember to keep stress at bay by being thrilled about your new home while you consider building materials, going green to save money on electricity bills, the cost of land, and floor designs.
Consider relaxing in your new tab or socializing with friends in the backyard. You will stay motivated and focused on finishing the renovation and moving into your dream house.
Looking for a trustworthy firm that comprises a comprehensive range of expertise? Contact DR. REY D. GALUA, FPIA, the principal architect and owner of rdGalua Associates Architectural Design firm with an office at Cagayan de Oro City, Philippines.
Must Read: Top 10 Architectural Firms in Cagayan de Oro