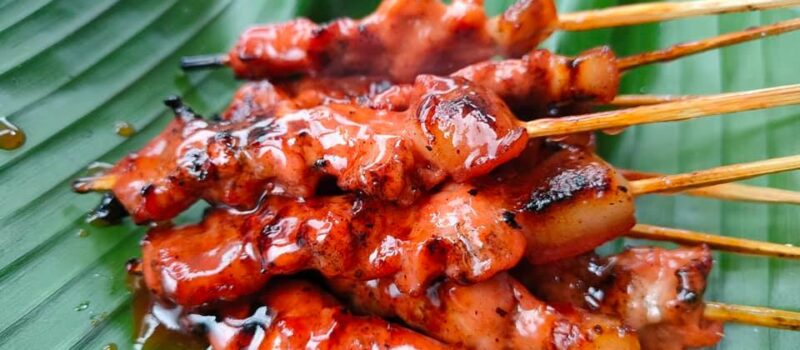 In this post, let's talk about the top 10 best barbecue – BBQ in Davao City.
Davao City, on the southern Philippine island of Mindanao, is a coastal commercial center near 2,954m-high Mount Apo, the country's highest peak. In the city center, People's Park is known for its colorful indigenous sculptures and lighted fountains. It's also home to Durian Dome, named after the pungent, spiky fruit that grows in abundance on Mindanao. The Davao River cuts through the city. ― Google
There is a saying "Live with no excuses and travel with no regrets" ~ Oscar Wilde. and have you heard this line too? "You don't need a silver fork to eat good food."~Paul Prudhomme
Anyway, this article is not about travel but this is about the top 10 best barbecue – BBQ here in Davao City. We would like to introduce you to the best BBQ restaurants here in Davao City for you to satisfy your cravings.
The Top 10 Best Barbecue in Davao City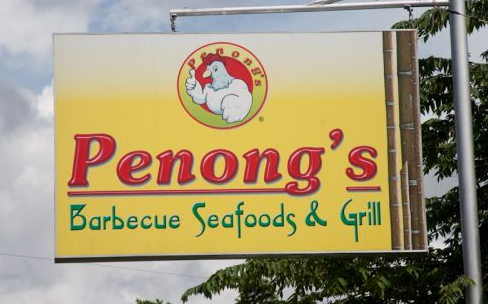 Basta Barbecue, Penongs na! Clap-clap for extra rice? Familiar mo noh? Paborito ng Bayan, Popular sa dakbayan! Maraming branches kahit saan. Kakaiba ang sarap.
Colasas BBQ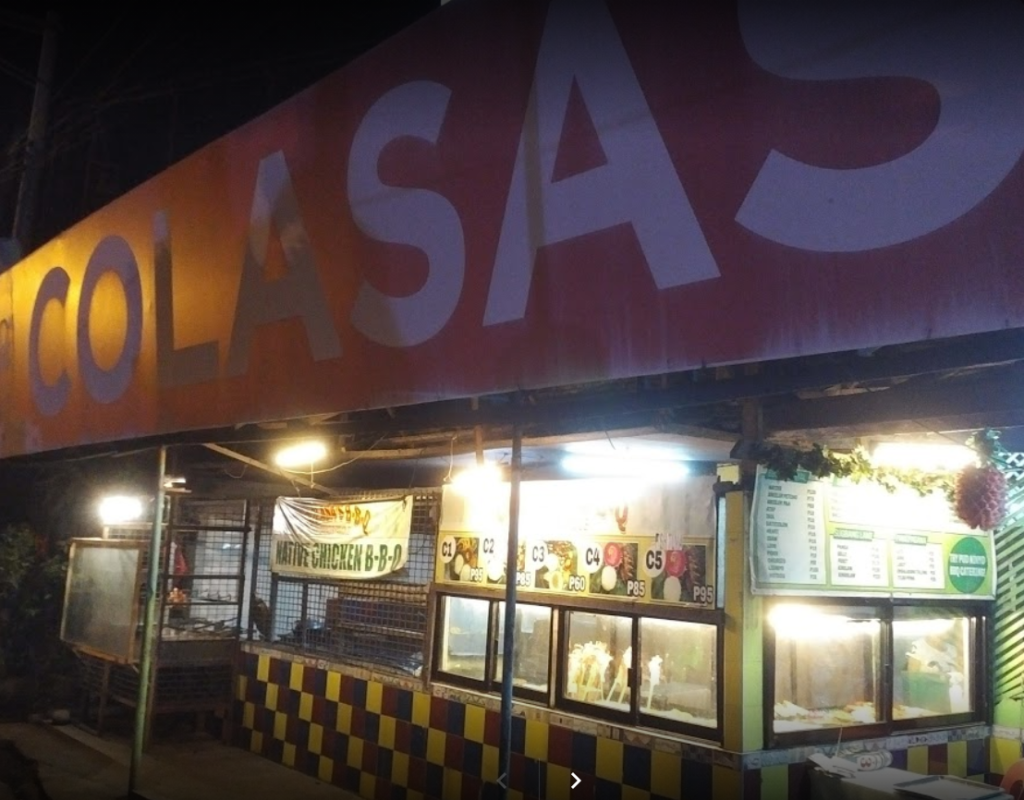 Address: Andres Bonifacio Rotunda, Poblacion District, Davao City, Davao del Sur
Owned by Geritos Food House. Location: Phase 4, Deca Homes Indangan, Davao City.
No MSG but sweet. Favorite ng mga kids! The best ang pork BBQ dito. Good thing this new BBQ House ay available sa Grab and Food Panda! Try nyo!
BBQ Boss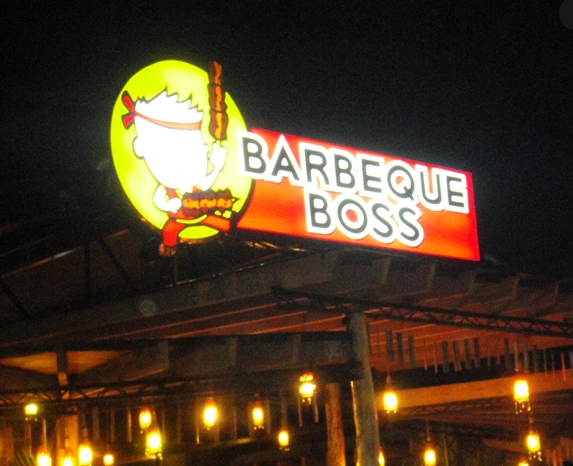 Elpidio Quirino Ave, Poblacion District, Davao City, Davao del Sur
Mang Inasal
Mang Inasal ay makikita sa mga malls.
Mabini Barbecue Haus
Facebook : https://www.facebook.com/officialmabinibarbecue/
Laysa's BBQ Grill
If you have never tried Filipino cuisine, you should order a table at Lito's Grill. Degust nicely cooked grilled chicken, tuna and belly pork at this place.
BC Chicken House
Tasting good grilled chicken, bulalo and chorizo is what many visitors recommend. Most likely, you'll return to this restaurant later to try delicious beer.
Oldtown Kitchen + Grill
Disclaimer: This is according to our team's taste and judgment. If you have any corrections or suggestions please let us know!